A Doll's House

by Henrik Ibsen
Directed by Janis Stevens
October 21 – November 22, 2015
Original Adaptation by Stephanie Gularte
Henrik Ibsen, considered by many to be the father of modern drama, argued that every person, man and woman, had a right to self-actualization – to be who they wanted to be. Ibsen challenged societal norms of 1879 with A DOLL'S HOUSE by making his protagonist, Nora, face the truth about who she is, as opposed to who she should be. Following her highly successful adaptations of HEDDA GABLER and MACBETH, Stephanie Gularte's newest endeavor will once again bring Ibsen to a new generation of theatre goers by engaging his revolutionary humanitarian themes with a modern voice.
"[Director Janis] Stevens and the cast give the production a SENSUAL, PASSIONATE frame…"  The Sacramento Bee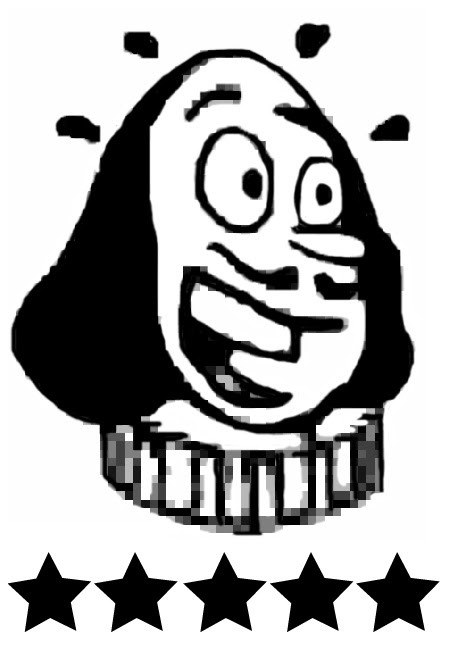 "Gularte's BRILLIANT updating – she sets the action in 1948 America – is darn near PERFECTLY REALIZED by director Janis Stevens and her cast."  SN&R
"The production is ELOQUENT and VIGOROUS… ABSORBING and ultimately SHOCKING… Director Janis Stevens is on her BEST GAME throughout."  The Davis Enterprise
SPONSORED BY: